Hi,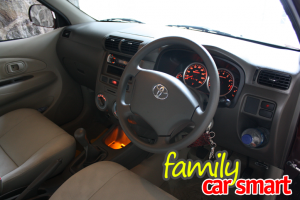 Welcome to familycarsmart.com. This site is dedicated for sharing information, tips, tricks, basic engineering, and knowledge, and all sorts of fun stuff about cars.
All in all, for joy, excitement, and convenience for every family with their cars.
So just keep in touch, bookmark, and visit familycarsmart.com often. We'll post more car fun information in the future.
Any comment and suggestion may be addressed to admin@familycarsmart.com.
Sincerely,
administrator